Start you carrier as security guard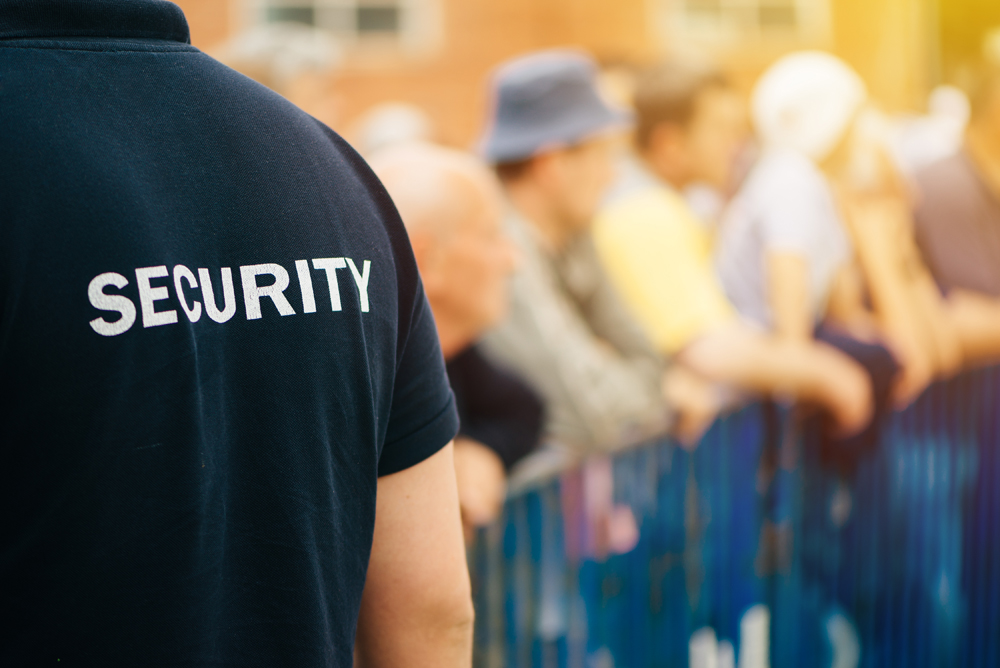 In Canada, security guards need to be licensed. To get the license, you'll need to pass training and licensing exam. Let Brar Security Training help you get the training you need, prep and pass your exam and get licensed right away!
Online Training means you can begin your training as soon as you register. You can learn at your own speed and finish whenever you want. The course is available for you to access day or night, 7 days a week. When you are ready, apply to write the licensing exam in the province you have a permanent address in.
Our Basic Security Guard Training is Approved in:
Alberta (ABST)
Manitoba (MBCTP)
Saskatchewan (SBST)
Ontario (ONBST)
Alberta Security Guard Licensing Requirements
At least 18 years of age
A Canadian citizen or legally entitled to work in Canada
Competent and of good character
No serious criminal record for which a pardon has not been granted
No outstanding criminal charges
Not the subject of a criminal investigation
Fluent in speaking English.

The standard for fluency is the ability to communicate effectively with the public and members of the emergency response system during emergency situations.
This is level 5 benchmark according to the Centre for Canadian Language Benchmarks

Successful completion of security license training requirements (see Training below for more information) for the class(es) of licence being sought
Successful completion of baton training if seeking authority to carry a baton
In addition to providing proof of qualifications, applicants will be required to swear an affidavit on the application form attesting to their qualifications. Swearing a false affidavit will result in suspension or cancellation of a licence.
Every applicant must undergo a police information and criminal record check at the time of application and every 2 years at the time of licence renewal.
Checks are performed by the police services in the community where an applicant resides. Contact the police service for hours of operation and fees.
Applicants should report to the police service closest to where they reside, bring 2 pieces of government issued ID (at least one must be photo ID) and a colour passport-size photo (no more than 3 months old).
Request an Employment Police Information Check and provide the photo for signature of a police service representative.
Individuals with police information check findings will be required to undergo further checks by the police service.
All security service workers must meet a specific English fluency standard. This is the level 5 benchmark according to the Centre for Canadian Language Benchmarks.
Ensure all forms are complete and supporting documents, photo and payment are attached when submitting an application. Incomplete applications will be returned, resulting in a delay in processing the application.
Fees
Individual Alberta security licenses are issued for a 2 year term. The cost is $100 per term.
Course content:
The Alberta Basic Security Training (ABST) Course consists of seven (7) specific Modules instructed in an ONLINE environment over a period of forty (40) hours. The online course is professionally narrated by a certified instructor and includes a combination of videos, activities, exercises, learning journal and more. Participants must complete all modules and then a provincial exam at one of our Testing Facilities with 80% or above to receive provincial certification and apply for a Security License in Alberta. Upon completion of the Online ABST Course, participants will have a working knowledge of the Security Industry and will be able to do the following:
Describe the specific roles and responsibilities of a Security Professional.
Explain Federal and Provincial Legislation and Regulations in relation to the work of a Security Professional
List and describe the knowledge and skill sets required to perform Basic Security Patrol duties.
Understand and apply a professional and effective style of communication in order to manage and control incidents.
Demonstrate exceptional proficiencies and accuracy in note-taking and Security Report Writing.
Understand and articulate the process of managing an Emergency Incident / Emergency Response
Maintain personal and professional safety and well being while working as a Security Professional.